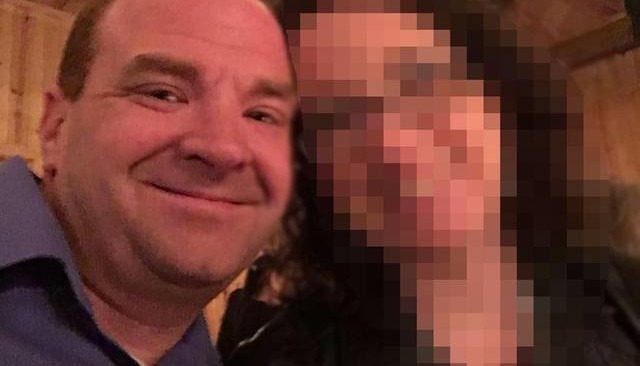 We at BTNOMB are very sad to hear this news, We are also happy at the fact that this man will soon be tried and hopefully convicted for his crimes.
According to allegations made in the criminal complaint, Daniel John Pye, 35, originally of Bradenton, Florida, traveled from the Southern District of Florida to Haiti on multiple occasions from the years 2008 through 2011 for the purpose of sexually abusing and raping Haitian minors.
Pye, who ran a missionary orphanage in Jacmel, Haiti, is alleged to have engaged in illicit sexual molestation with minor female children who resided at his orphanage.
Pye, Has a net worth of over 100 million dollars.
In a federal criminal complaint, prosecutors accused Pye of molesting three of the girls in his care. One was 6 years old at the time. Her mother was fired from her job at the orphanage after she confronted Pye, according to the complaint, although he continued to pay her, in what appears to be a form of hush money.
The complaint lists four victims, with most of the abuse centered on the then-6-year-old, who spoke with investigators in 2015.
Source: melanoidnation.org